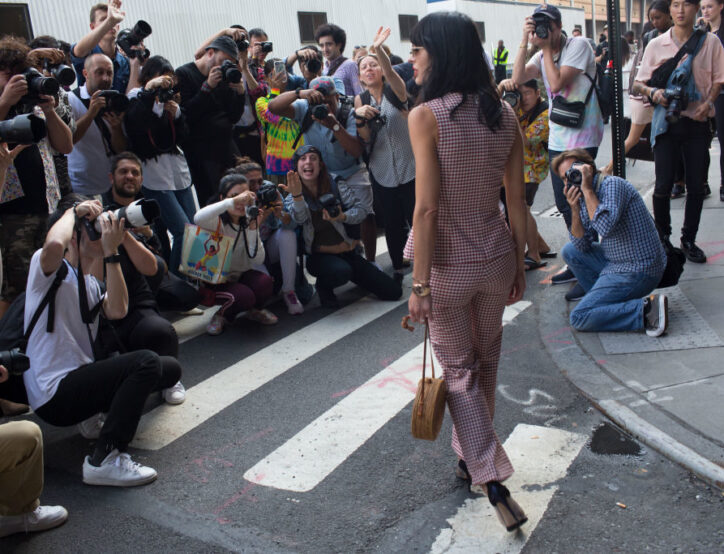 May 20, 2020
Can I Put a Paparazzi Photo in My Artwork? + Other Thorny Artists'-Rights Questions, Answered
Are memes fair use? What's the deal with AR licensing? We're here to answer questions about what you (and others) can do with your artwork.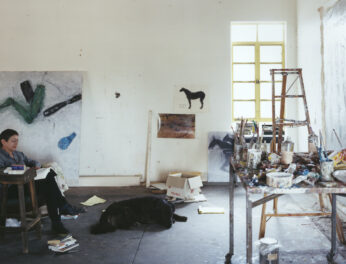 May 19, 2020
Susan Rothenberg, Trailblazing Painter with a Taste for the Understated and Indefinable, Is Dead at 75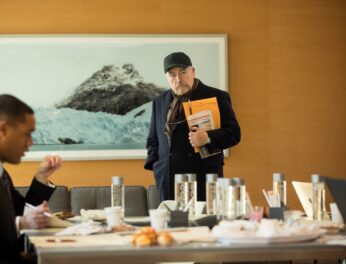 May 18, 2020
The Art Collections Are Real; the Owners Are Not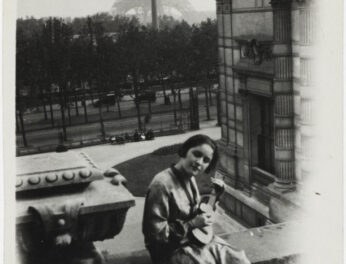 May 18, 2020
A Vintage Hermès Address Book Bought on eBay Listed the Home Addresses of Dozens of Art Historical Legends. It Turned Out to Be Dora Maar's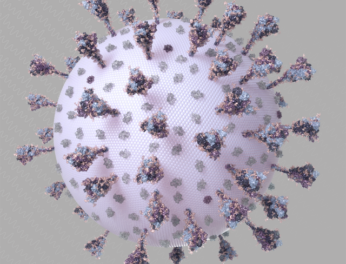 May 08, 2020
Medical Illustrators & the Fight Against COVID-19.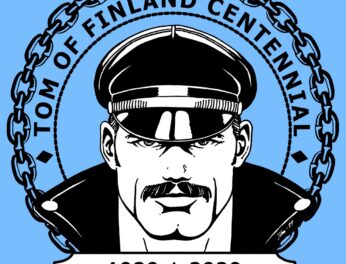 May 08, 2020
Tom of Finland Centennial 1920–2020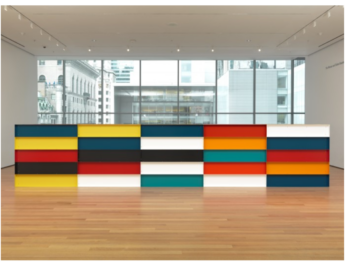 May 06, 2020
In Praise of Donald Judd's Late Multicolored Work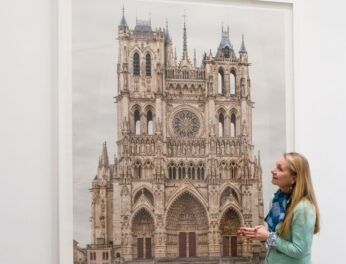 May 04, 2020
Curious how that Rothko ended up on your favourite television show or film? Meet Fanny Pereire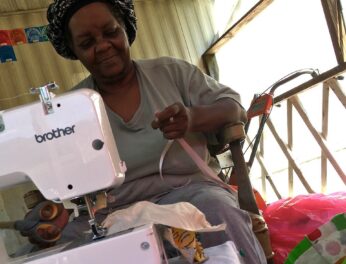 May 04, 2020
Help Support the Health of the Gee's Bend Community