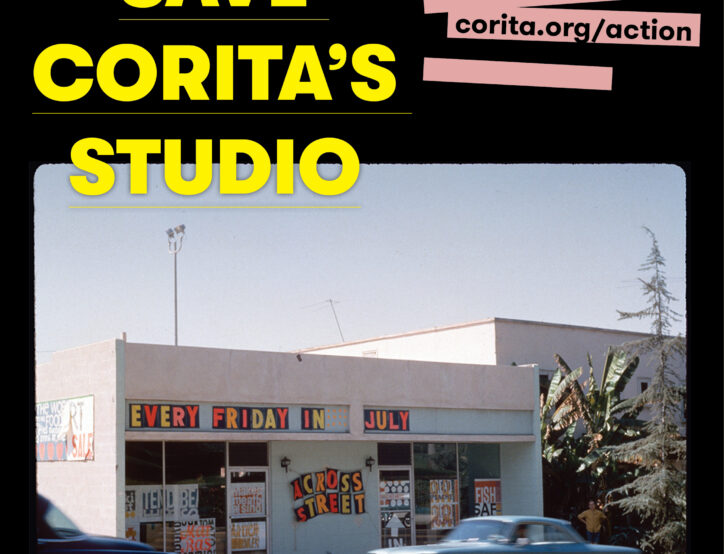 Aug 14, 2020
Help Save Corita's Studio & Preserve Her Legacy
Help us spread the word!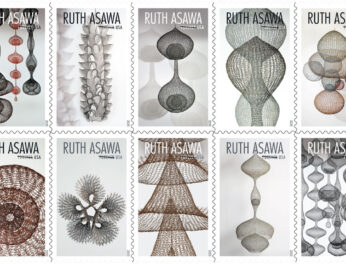 Aug 14, 2020
USPS Releases 2020 Ruth Asawa Stamp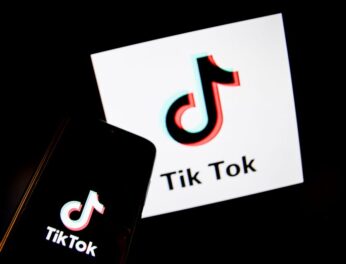 Aug 05, 2020
What Happens to My TikTok Creations If Donald Trump Bans the App? + Other Thorny Artists'-Rights Questions, Answered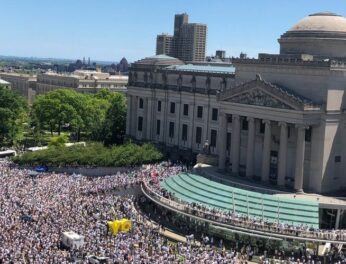 Aug 03, 2020
Art: A Vehicle of Change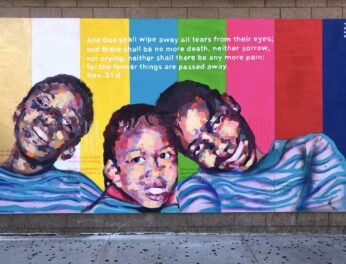 Jul 27, 2020
Artists Rights Society Partners With The Plywood Project to Protect George Floyd Protest Art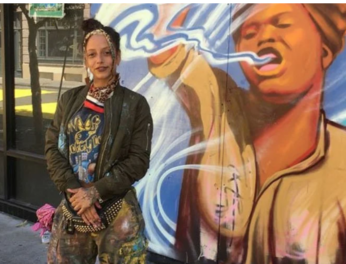 Jul 27, 2020
What is the fate of Black Lives Matter protest murals?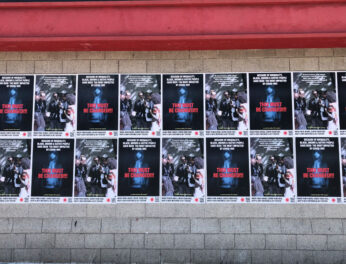 Jul 27, 2020
Artists Rights Society and Plywood Project to Create Massive Database of Protest Art
Jul 27, 2020
After conquering the streets, protest art is now aiming for the digital realm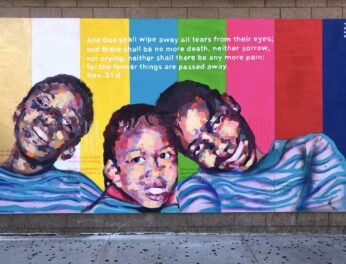 Jul 23, 2020
ARS x Plywood Project