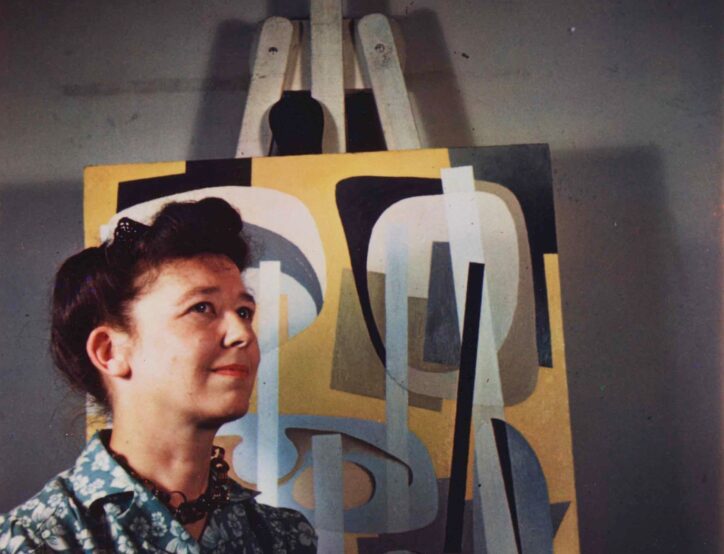 May 04, 2020
Alice Trumbull Mason: America's Forgotten Modernist
The first monograph of a painter's painter brings a jolt of new insight and a confident show of her works' mindfulness and beauty.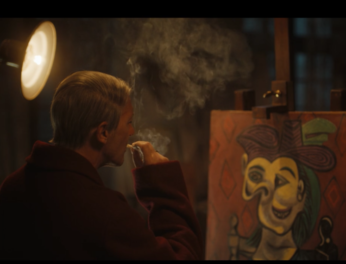 Apr 24, 2020
Ever Wonder How Art Gets on TV? Here's How Some Major Masterpieces Got Cameos on Six Streamable Shows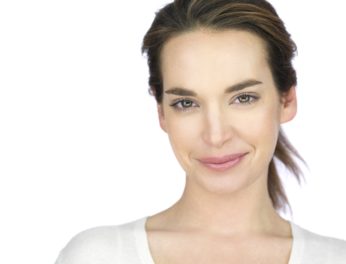 Apr 24, 2020
Can My Artist Ex-Boyfriend Sell an Artwork We Made Together? + Other Thorny Artists'-Rights Questions, Answered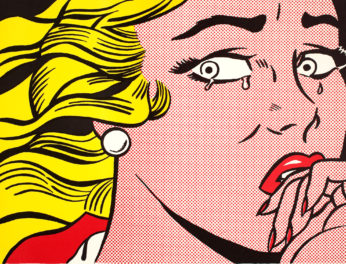 Apr 24, 2020
Art Experts Warn of a Surging Market in Fake Prints- The New York Times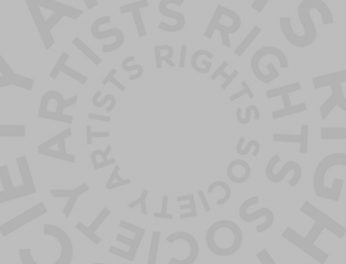 Apr 24, 2020
Artists Rights Society Launches Petition for $20,000 Congressional COVID-19 Artist Bailout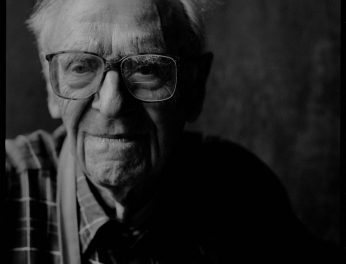 Apr 03, 2020
Artists Who Lose Their Vision, Then See Clearly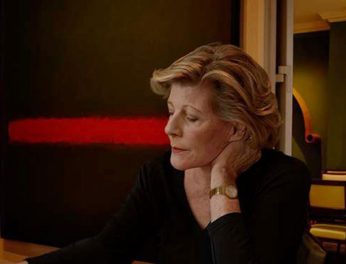 Apr 01, 2020
J. Paul Getty Trust announces J. Paul Getty Medal to go to Thelma Golden, Agnes Gund and Richard Serra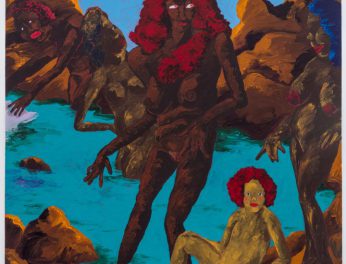 Apr 02, 2018
Robert Colescott Blum & Poe / Los Angeles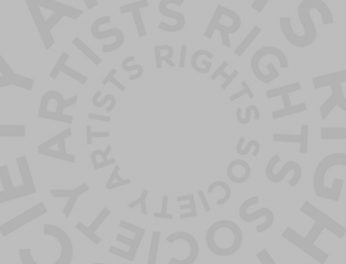 Jan 30, 2018
What Artists Should Know, A Panel Discussion.