Wayne Thiebaud and The New Yorker
100 years and scores of New Yorker covers to-boot.
Wayne Thiebaud has found himself in that pantheon of artists that are so known and revered that when describing him the words 'cultural icon' come to mind. Thiebaud, who began his career as an illustrator, has maintained his long-standing relationship with The New Yorker, creating a cover for the magazine, Double Scoop, as recently as this past August.
Please find a selection of some of our favorite Thiebaud covers to date.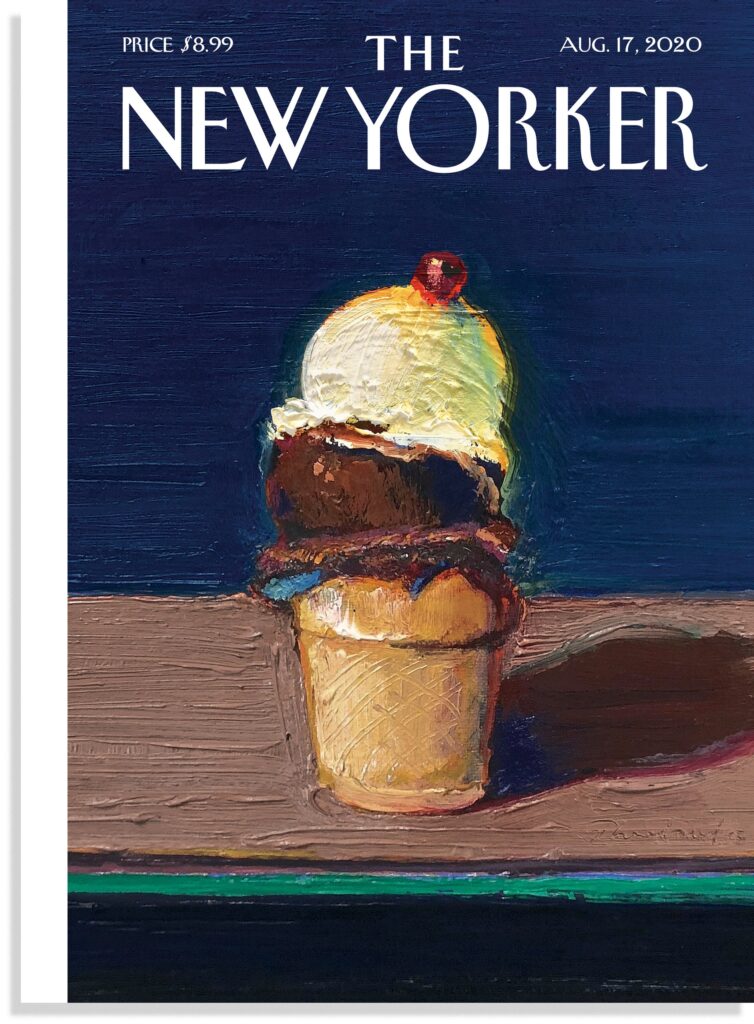 Artwork © 2020 Wayne Thiebaud / Artists Rights Society (ARS), NY