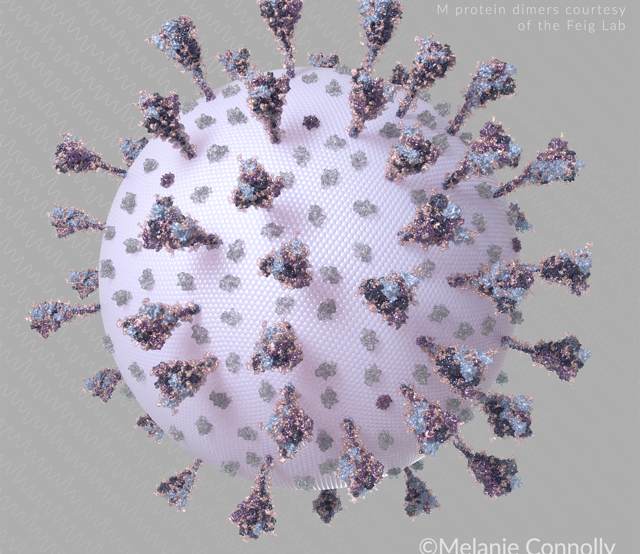 May 08, 2020
Medical Illustrators & the Fight Against COVID-19.
Learn about how medical illustrators are helping us fight COVID-19.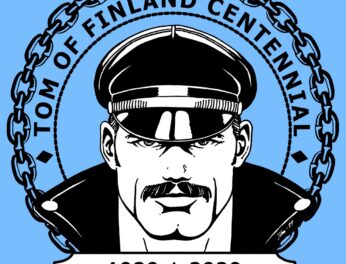 May 08, 2020
Tom of Finland Centennial 1920–2020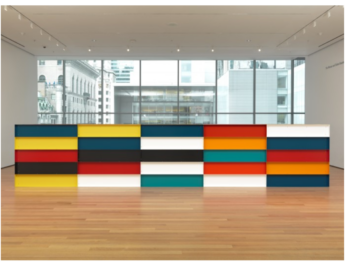 May 06, 2020
In Praise of Donald Judd's Late Multicolored Work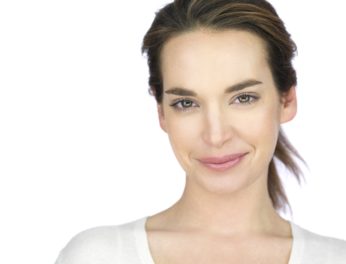 Apr 24, 2020
Can My Artist Ex-Boyfriend Sell an Artwork We Made Together? + Other Thorny Artists'-Rights Questions, Answered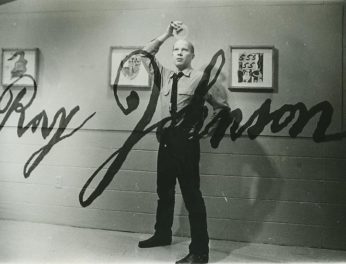 Apr 24, 2020
Artist Spotlight: Ray Johnson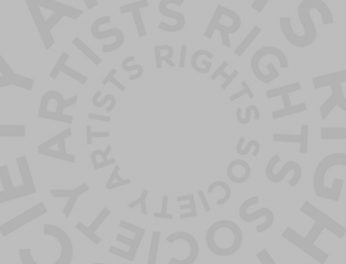 Apr 24, 2020
Artists Rights Society Launches Petition for $20,000 Congressional COVID-19 Artist Bailout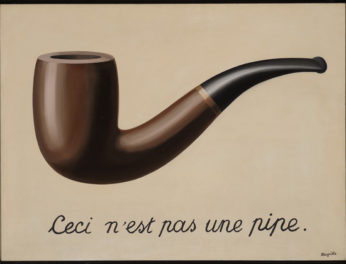 Apr 24, 2020
CopyRight or CopyWrong: What is the Memeing of It All?
Apr 24, 2020
Corita Kent: The Joyous Revolutionary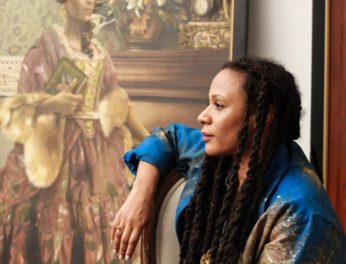 Apr 24, 2020
Elizabeth Colomba: The 'New Master'