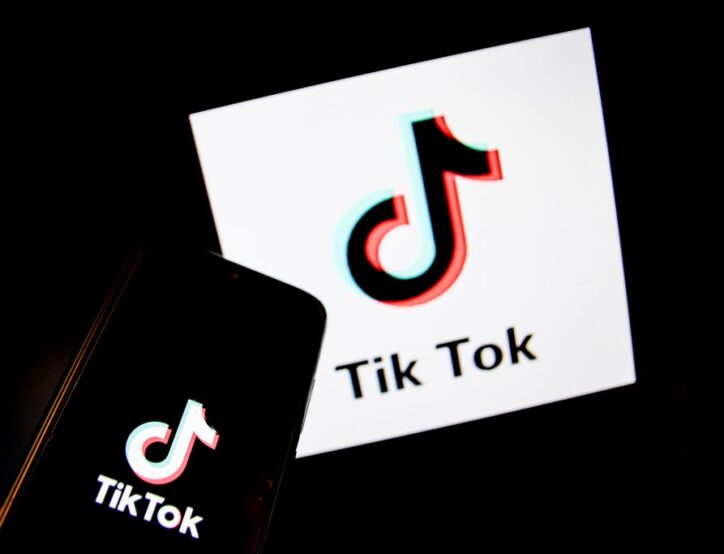 Aug 05, 2020
What Happens to My TikTok Creations If Donald Trump Bans the App? + Other Thorny Artists'-Rights Questions, Answered
Can I stop a museum from showing my work? Is it a problem for me to sell my apartment if I've got an unsanctioned Sol LeWitt on the wall? We're here to help.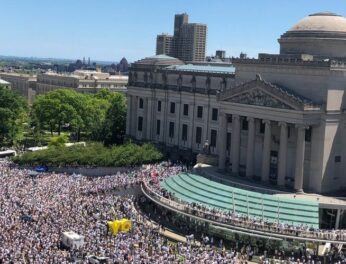 Aug 03, 2020
Art: A Vehicle of Change
Jun 29, 2020
The Power of Art: ARS Members to Know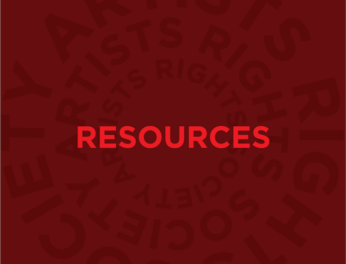 Jun 29, 2020
Educational Content for Combating Racism and Social Injustice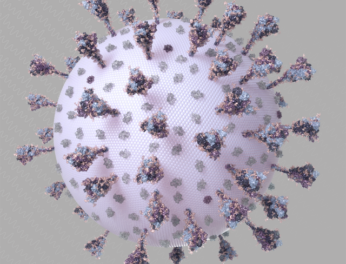 May 08, 2020
Medical Illustrators & the Fight Against COVID-19.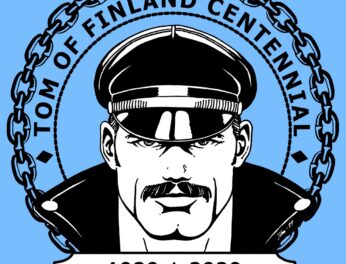 May 08, 2020
Tom of Finland Centennial 1920–2020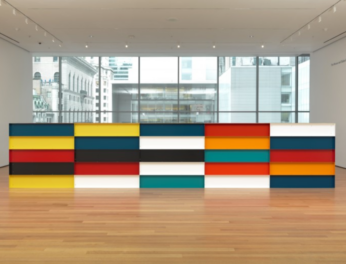 May 06, 2020
In Praise of Donald Judd's Late Multicolored Work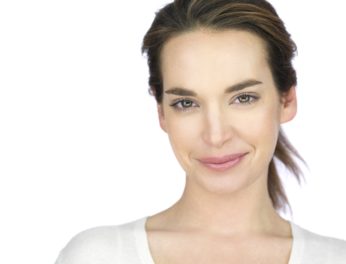 Apr 24, 2020
Can My Artist Ex-Boyfriend Sell an Artwork We Made Together? + Other Thorny Artists'-Rights Questions, Answered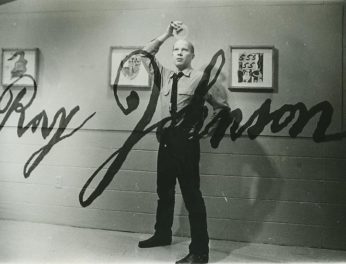 Apr 24, 2020
Artist Spotlight: Ray Johnson