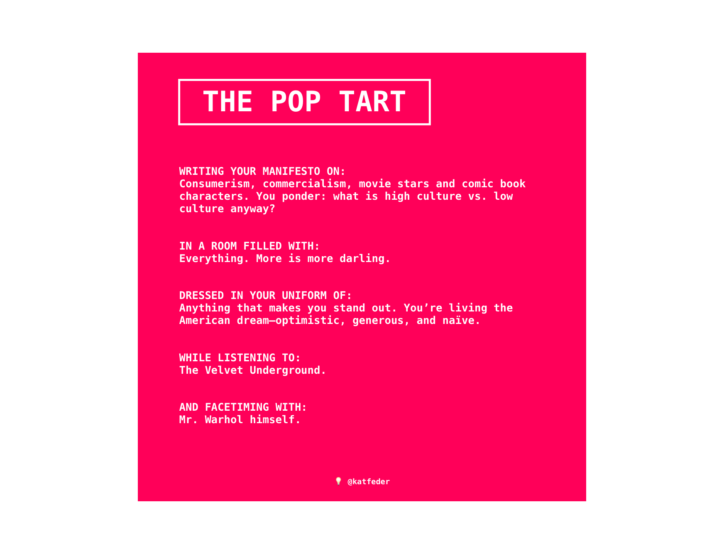 Apr 30, 2020
Quarantine Identity Crisis: Artist Edition
Which are you?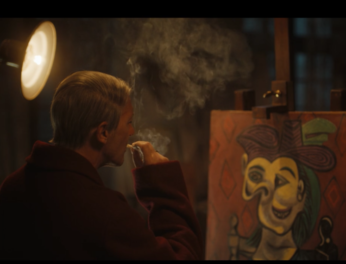 Apr 24, 2020
Ever Wonder How Art Gets on TV? Here's How Some Major Masterpieces Got Cameos on Six Streamable Shows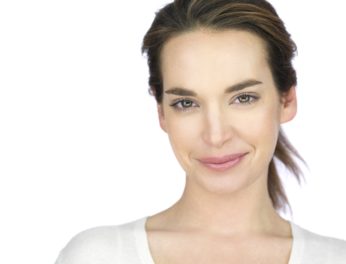 Apr 24, 2020
Can My Artist Ex-Boyfriend Sell an Artwork We Made Together? + Other Thorny Artists'-Rights Questions, Answered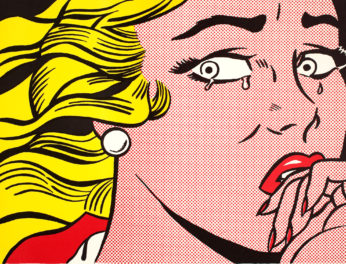 Apr 24, 2020
Art Experts Warn of a Surging Market in Fake Prints- The New York Times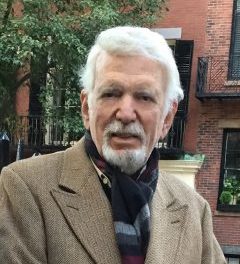 Apr 24, 2020
An Interview with Theodore H. (Ted) Feder: Founder of Artists Rights Society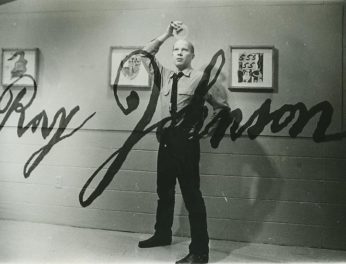 Apr 24, 2020
Artist Spotlight: Ray Johnson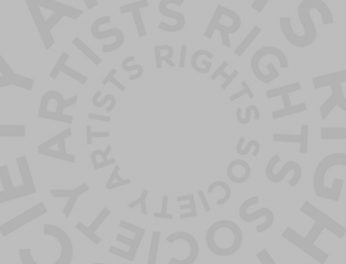 Apr 24, 2020
Artists Rights Society Launches Petition for $20,000 Congressional COVID-19 Artist Bailout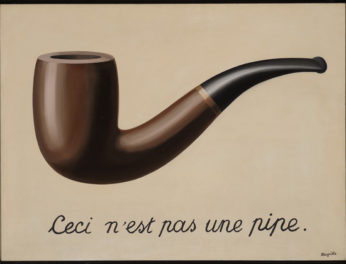 Apr 24, 2020
CopyRight or CopyWrong: What is the Memeing of It All?
Apr 24, 2020
Corita Kent: The Joyous Revolutionary