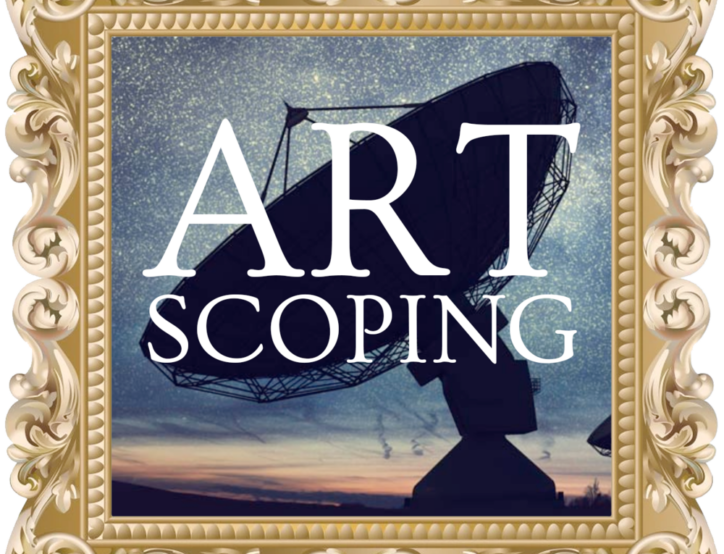 Jun 01, 2020
Art Scoping, Episode 12 with Janet Hicks
Why don't American artists have the same rights as artists in Europe? Our very own Janet Hicks, VP and Director of Licensing, discusses this and more.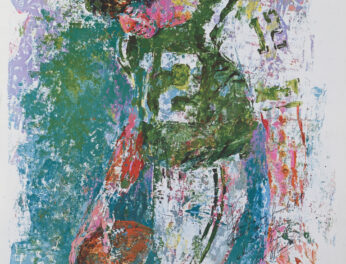 May 28, 2020
Art That Stirs Creativity: Filmmaker Josh Safdie, Chef Ferran Adrià, and More on Work That Inspires Them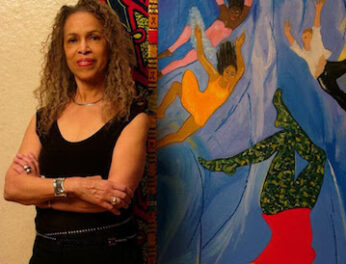 May 26, 2020
Emma Amos, Imaginative Painter Who Attacked Racism Through Figuration, Is Dead at 83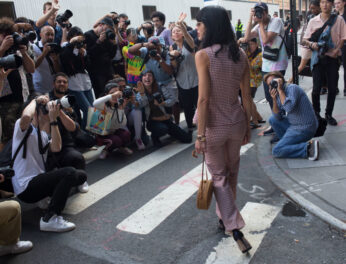 May 20, 2020
Can I Put a Paparazzi Photo in My Artwork? + Other Thorny Artists'-Rights Questions, Answered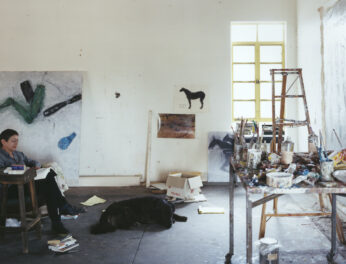 May 19, 2020
Susan Rothenberg, Trailblazing Painter with a Taste for the Understated and Indefinable, Is Dead at 75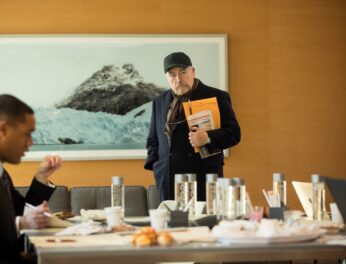 May 18, 2020
The Art Collections Are Real; the Owners Are Not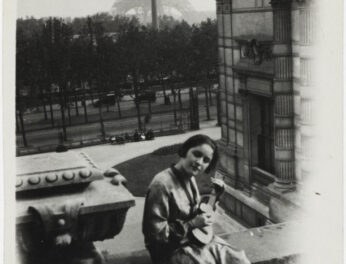 May 18, 2020
A Vintage Hermès Address Book Bought on eBay Listed the Home Addresses of Dozens of Art Historical Legends. It Turned Out to Be Dora Maar's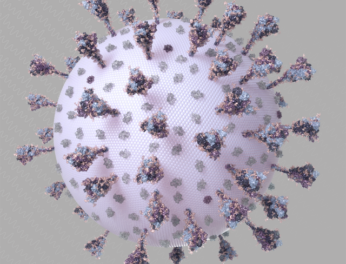 May 08, 2020
Medical Illustrators & the Fight Against COVID-19.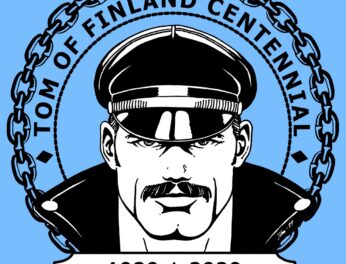 May 08, 2020
Tom of Finland Centennial 1920–2020